Esther & Abi Ofarim
live in Dutch tv: "Gazelle"
1963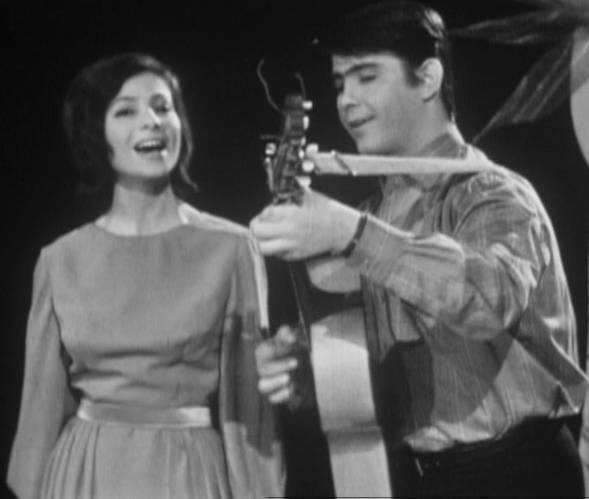 The Ofarims sang:

Adama Adamati
Sto calo **
La cité de mon coeur
Viva la feria
Rakefet
Cotton fields
T'en va pas



They also gave an interview about their then life.

** Sto calo is a Neapolitan song, sung in Italian language.
There exist two different studio recordings, which have never been released. - Lyrics




watch videos here:
(click on the videos to enlarge!)




viva la feria
buy the album version here!