August 22, 2018 in Braunschweig
I'll see you in my dreams
concert with Esther Ofarim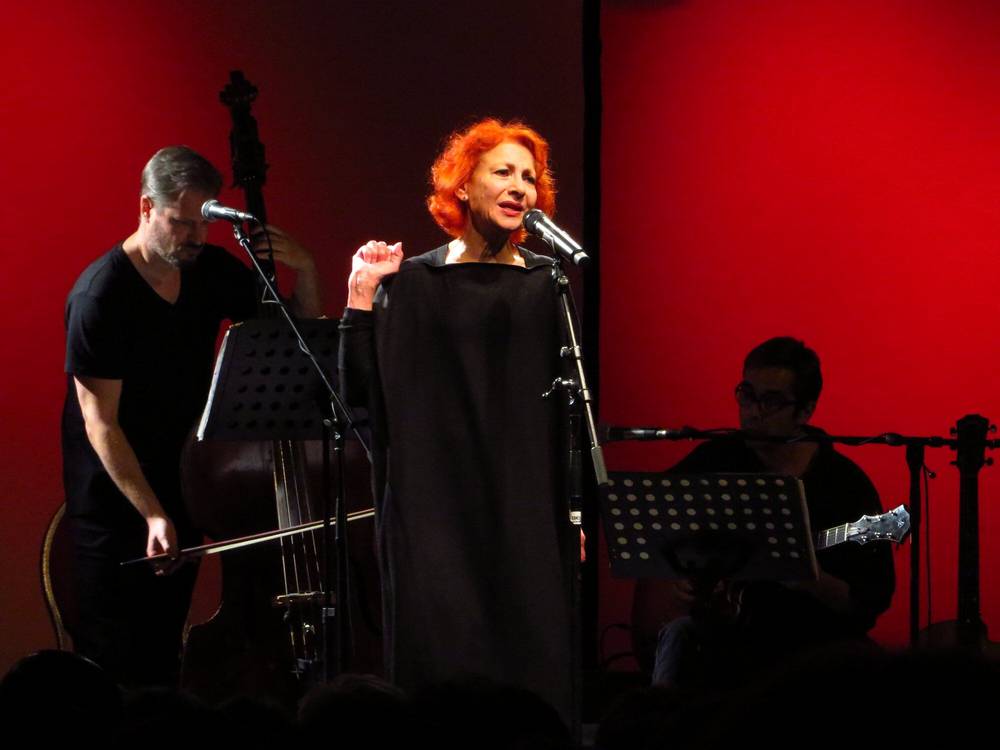 foto (c) by Viviane

Esther Ofarim gave an extraordinarily great live performance
on August 22nd in Braunschweig.
For the first time after many years she has sung "September Song" again!

see my video of September Song:

Song list:

My fisherman
My lagan love
Hallelujah
Dirty old town
Laila Laila
The Partisan
Ten li yad
She's leaving home
I'll see you in my dreams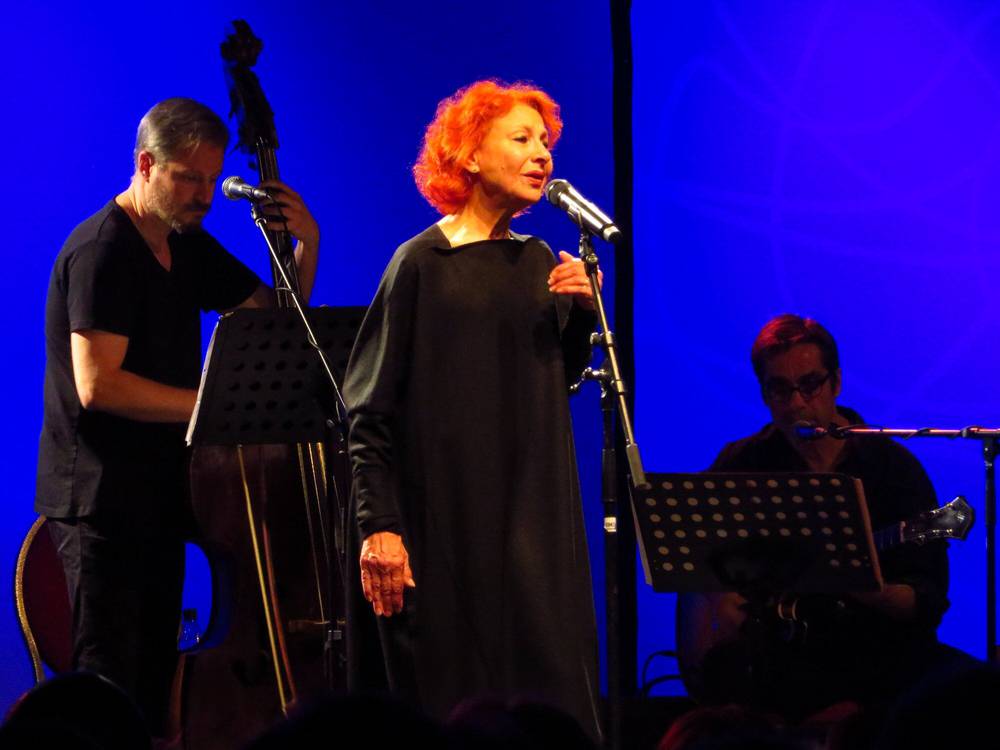 foto (c) by Viviane

Pause:
Miss July (Yoni Rechter)
Drunk (Yoni Rechter)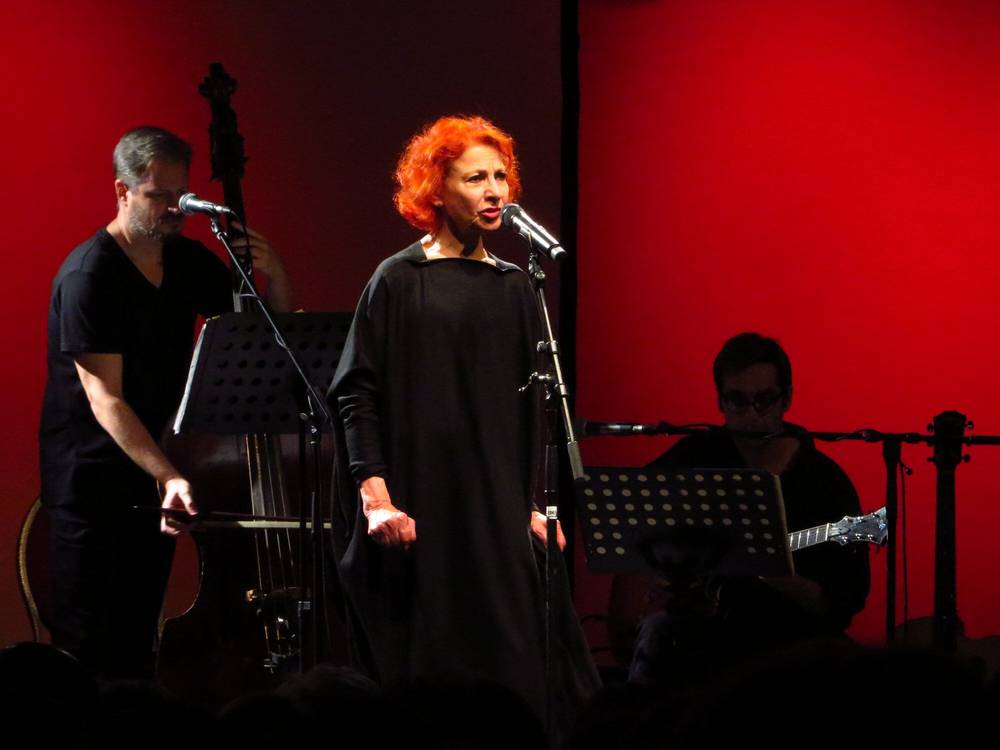 O Waly Waly
September song
Das Lied vom Surabaya Johnny
Alabama Song
Over the rainbow
Yesterday
Me emek ve'give'a
Bird on a wire
Morning of my life
Encore / Zugabe:
Cinderella Rockefella

foto (c) by Viviane

The musicians:

Arrangements, conductor and piano: Yoni Rechter
Violin: Michail Paweletz
Base: Micha Kaplan
Guitar: Bernard Fichtner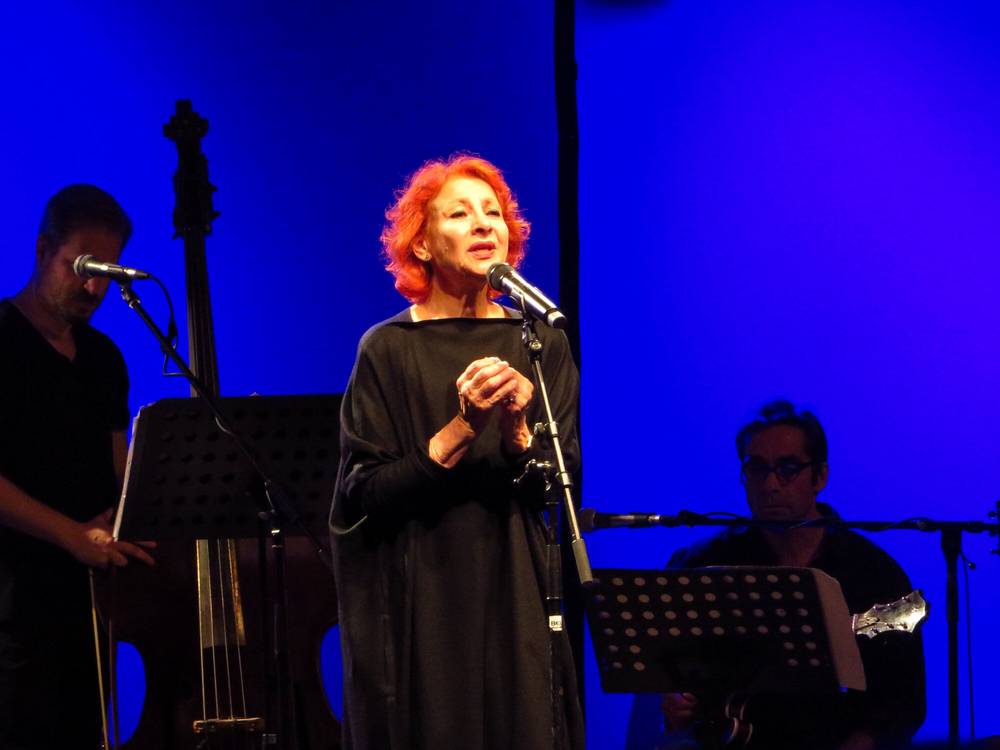 foto (c) by Viviane
fotos (c) by Conny D.



---
Info before the concert:
Esther Ofarim will perform in concert on August, 22th in the festival, Kultur im Zelt, 20:00h.
More info here.