Frank Sinatra in Israel, 1962
with Esther Ofarim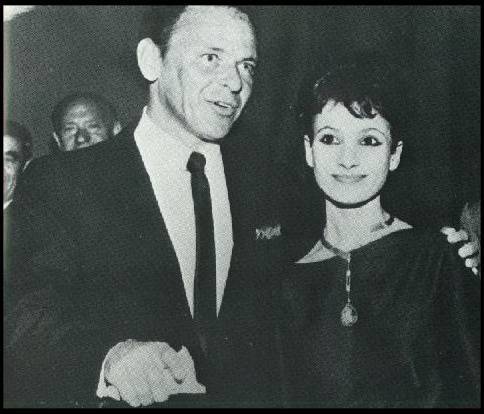 Backstage foto of Esther & Frank Sinatra
When Frank Sinatra came to Israel, he saw Esther and was such faszinated of her that he gave her a contract for
the first of six planned concert shows as a "warm up" artist.
She was such a great success that she appeared on all of his shows.
There she already sang "Stav".


Concert programme of Frank Sinatra with Esther Reichstadt (her then-name)
אסתר רייכשטט פרנק סינטרה אסתר עופרים אסתר רייכשטאט
Tour poster: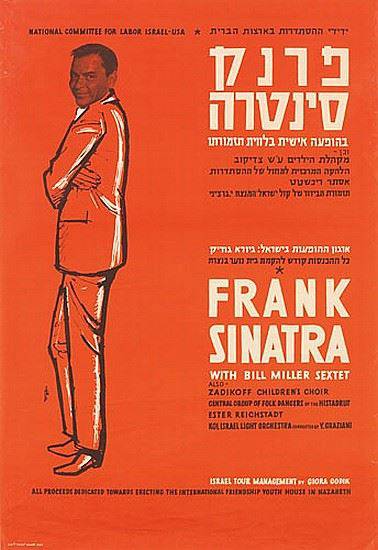 Poster of Frank Sinatra with "Ester Reichstadt"