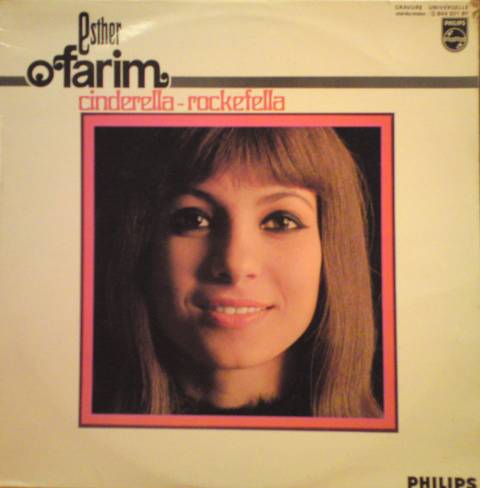 Esther and Abi Ofarim - Cinderella Rockefella, Philips, Stereo-LP 1967

1. Hora
2. Coule doux
3. Cinderella Rockefella
4. Lay la
5. Rien que pour moi
6. Morning of my life
7. Le vent et la jeunesse
8. Shir hanoded
9. Garden of my home**
10. Le train
11. Ma omrot einayich
12. Lonesome road

** this is a special guitar version and is diferent to the orchestra versions, which are included in several CDs



buy some of the songs here!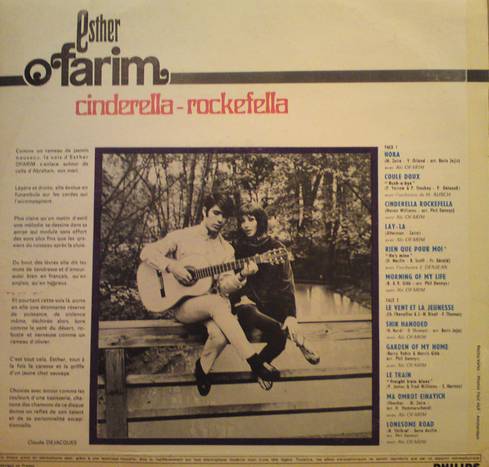 www.esther-ofarim.de