August 27, 2016
Red Sea Jazz Festival
Eilat, Israel
with Esther Ofarim


Photo Yoni Rechter: Orit Pearls - Photo Ofarim: Oliver Fntittz '
From August 27th - 30th there was the Red Sea Jazz Festival in Eilat, Israel
with Esther Ofarim, Yoni Rechter, Oak Olearchick, Yair Dalal, Margalit Tzan'ani, Eran Tzur, Balkan Beat Box und Shlomi Shaban.
On August 27th, beginning: 21:45h. Esther Ofarim & Yoni Rechter had their performance in the Port Arena.
Yoni Rechter piano, vocals
Guri Agmon soprano saxophone, alto saxophone
Ilan Salem Khalil
Yossi Levy guitar
Juraj Oron Bass
Zhoukou Perpignan Percussion
Special guest
Esther Ofarim singing
More info in Hebrew here - or here in English!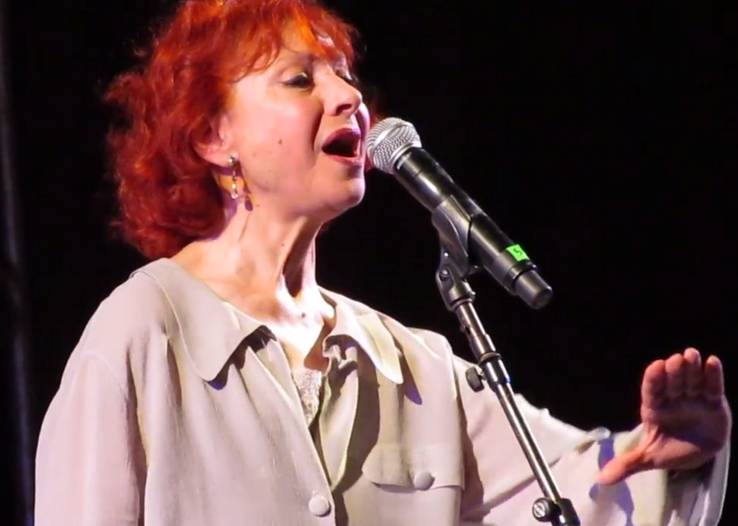 Song list:
Ve'ulay, Layla layla, Neula hi dalti, Bessade patuach, Dmaot shell malachim, Speak low, Alabama song,
She's leaving home, God bless the child, Over the rainbow, Ma omrot eynaich, Ten li yad, Me emek ve'give'a, Adio querida.
Articles of the press:
Video of Ma omrot eynaich:
Video of Speak low:
Video of Over the rainbow:
Video of She's leaving home: